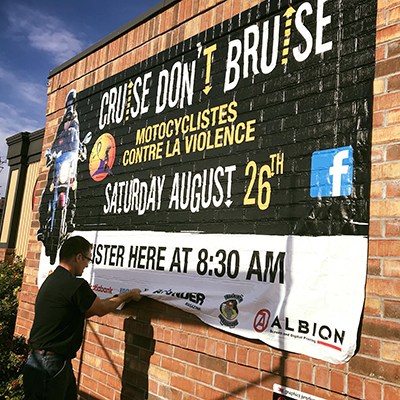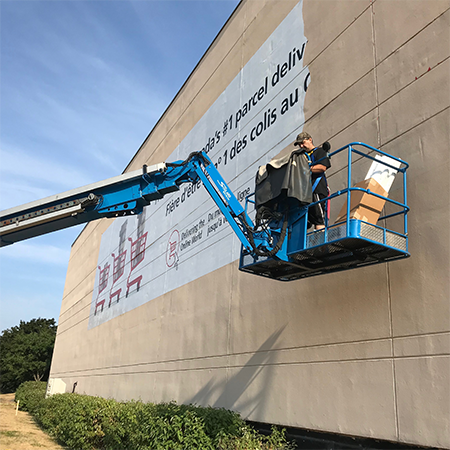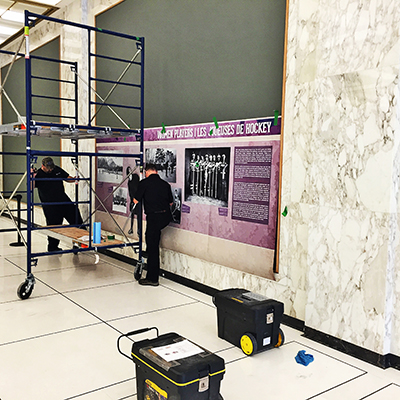 Albion Delivers Experienced 3M Certified Installation
Albion's experienced and knowledgeable installation team have been fully certified by 3M for professional and reliable installation. This means that they have undergone lengthy and demanding training and testing to ensure the work they do is of the highest standards.
Whether working in Albion's fully equipped facilities or on-site at a customer location, our installation team can be counted on to get the job done right the first time.
Albion provides installation of:
Fleet Markings & Graphics
Window & Door Films
Wall Murals
Floor Graphics
Interior & Exterior Banners
Interior & Exterior Signage